Burn A NES Game¶
This document will help you for burning a gameboy game(NES file) so that you can play a game with GameBoy Keyboard.
Download firmware¶
Download the gameboy simulator firmware named firmware.zip from Github. And unzip firmware.zip.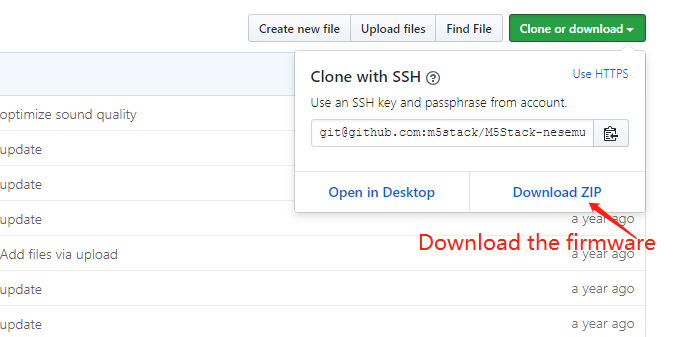 Windows OS¶
Mac OS¶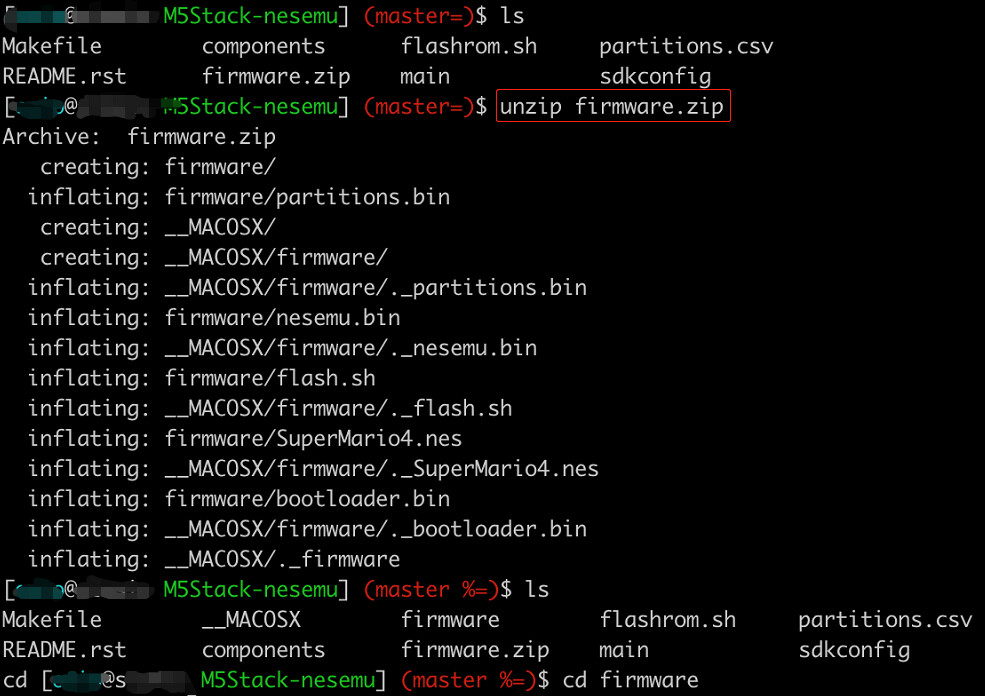 Burn Game file¶
Windows OS¶
Open Flash Download Tools点击下载 apply by Espressif, choose ESP32 DownloadTool option, choose 4 files, and execute those operations as the following pictures shown. ( choose firmware file, your serial port, erase and program flash )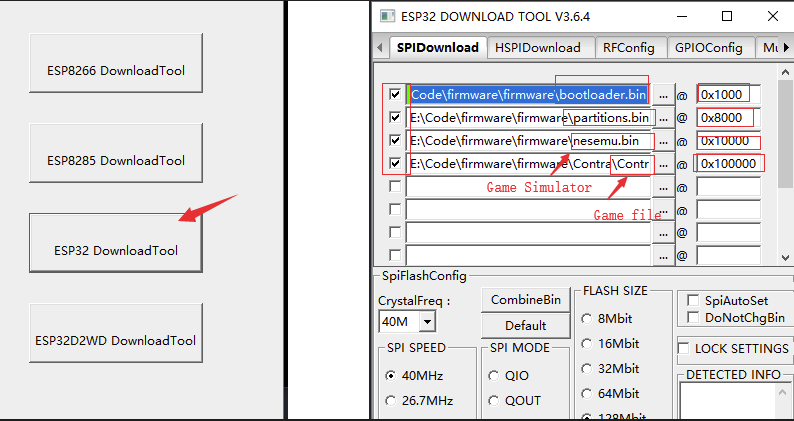 Mac OS¶
(1) install esptool¶
Open terminal, execute this command pip install esptool

(2) burn the game firmware¶
Open terminal, go to the path where firmware.zip is located
Execute the following commands in the terminal
unzip firmware.zip


cd

 firmware
esptool.py erase_flash
sh flash.sh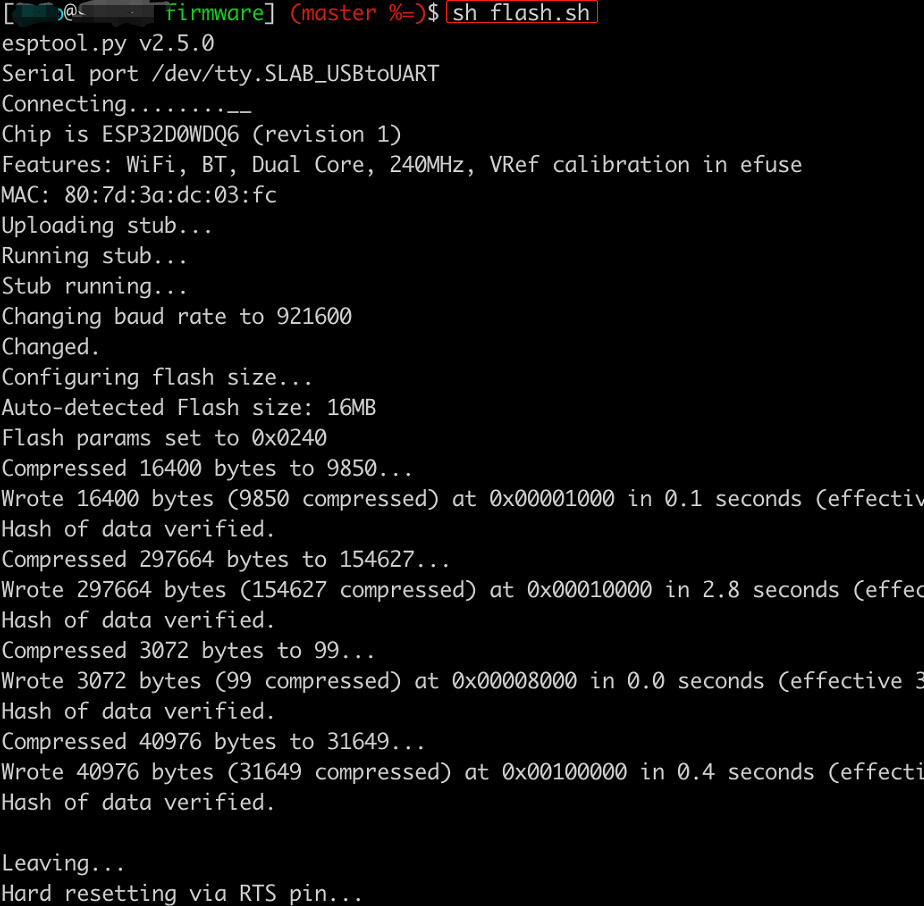 Reset you device¶
After reset FACES, enjoy your game now.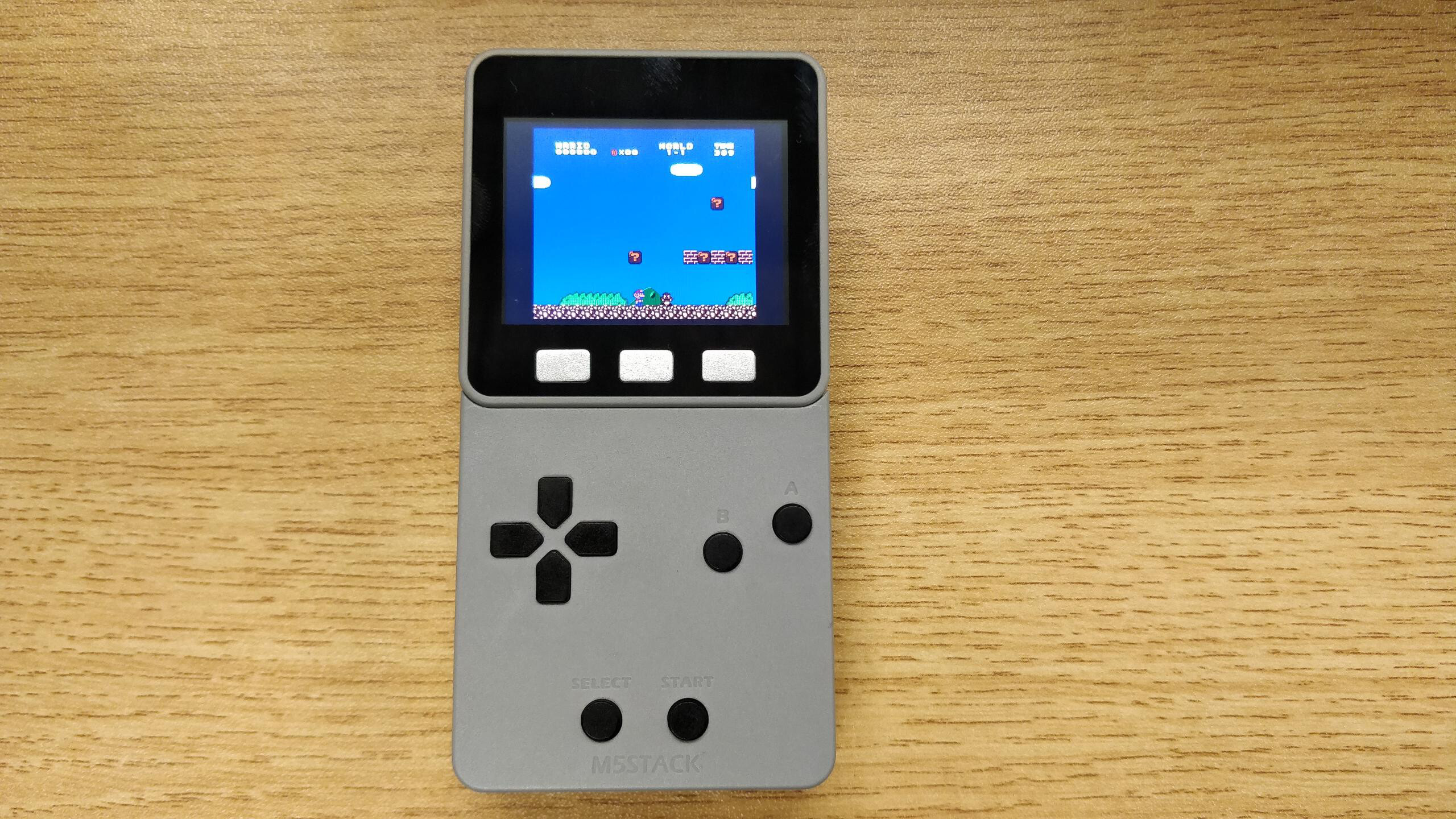 Info
If you want another game, please change the Game file(.nes)